TeleYemen expresses relief for the return of internet services on Thursday 13.02.2020 following completion of the repair process of the Falcon Sea cable in a record time evidencing the credibility and professionalism of TeleYemen
Read more: Statement by TeleYemen "Risks of internet interruptions and blocking TeleYemen from using...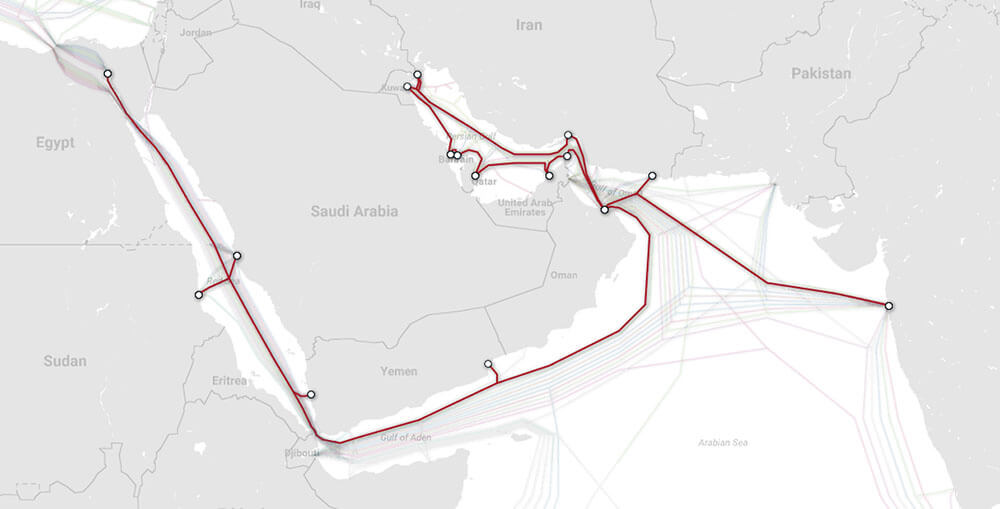 Teleyemen is pleased to announce the return of the international internet connection in Yemen through the sea cable "Falcon" and the re-operation of internet services
Read more: A statement from Teleyemen "Repair of the sea cable Falcon and the return ot internet services"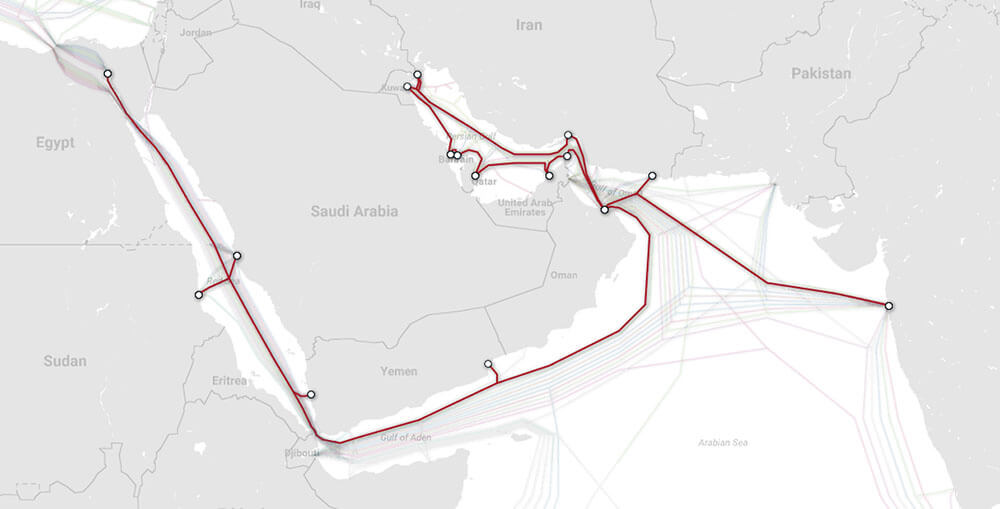 TeleYemen reconfirms that the repair of the submarine cable is progressing as planned and that the internet service will return to normal during the third week of February, as specified in the most recent statement issued by the company, and there have been no updates according to submarine cable company confirmation.
Read more: TeleYemen Confirms the Return of Internet Service During Third Week of February
The Yemeni Company for International Communications - TeleYemen stated that on Thursday January 9th, 2020, more than 80% of the international capacities for internet services went out of service
Read more: Clarification by TeleYemen About the FALCON Submarine Cable Breakage Interrupting 80% of Internet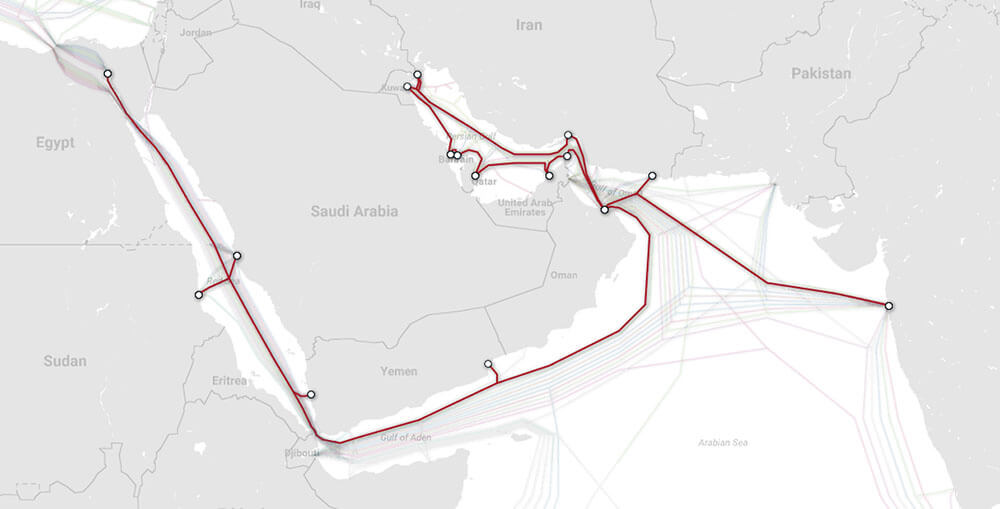 Out of TeleYemen's concern and its belief in the importance of keeping its customers and all internet users in Yemen informed of the latest updates on the FALCON submarine cable cut in the Gulf of Suez on Thursday February 9th, 2020, and the measures taken by TeleYemen until this moment to ensure the continuation of internet services and international calls, it would like to clarify the following:
Read more: Statement by TeleYemen Update on the FALCON Cable Breakage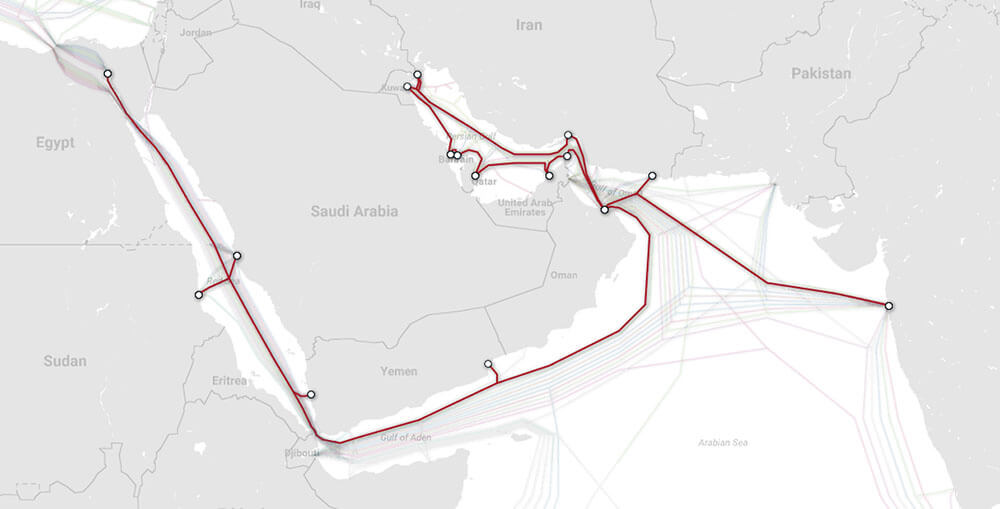 On Thursday, 9 January 2020, GCX suffered two major cable cuts off-shore Port Suez. The cable routes impacted include FALCON between Muscat and Suez and FEA between Mumbai and Suez
Yemen International Telecom Co. launched on 3.5.2018 the Food Baskets Project for the capital secretariat' schoolteachers, which comprises of 10,636 food baskets as a social responsibility and contribution in the light of hard conditions and circumstances of the country.
Read more: TeleYemen Launches Food Baskets Project Targeting 220 Capital's Secretariat's Schools