An official source at the Public Telecommunications Corporation ("PTC") and TeleYemen stated that the engineering teams, following gaining access to the international telecommunications and internet gateway building in Hodeidah city, on Sunday 23.11.2022, started the process of assessing the damages that resulted from the direct airstrike on the building on Thursday, 20.01.2022, which led to severe damages and destruction in the building and rendered its technical equipment out of service.
Keen to restore the service at the earliest possible time, the engineering teams proceeded with transporting, replacing, and repairing damaged installations. The teams worked around the clock to resolve issues that resulted from the massive destruction of technical equipment and installations, and it is expected that the service will be resumed within the coming few hours.
The source indicated that PTC and TeleYemen are always keen to provide telecommunications and internet services, with impartiality and professionalism, to all people in the Republic of Yemen and that they spare no effort in doing so. PTC and TeleYemen renew the call to all parties to neutralize the telecommunications and internet service sector, protect it and spare its facilities the targeting and bombardment.
TeleYemen expresses relief for the return of internet services on Thursday 13.02.2020 following completion of the repair process of the Falcon Sea cable in a record time evidencing the credibility and professionalism of TeleYemen
Read more: Statement by TeleYemen "Risks of internet interruptions and blocking TeleYemen from using...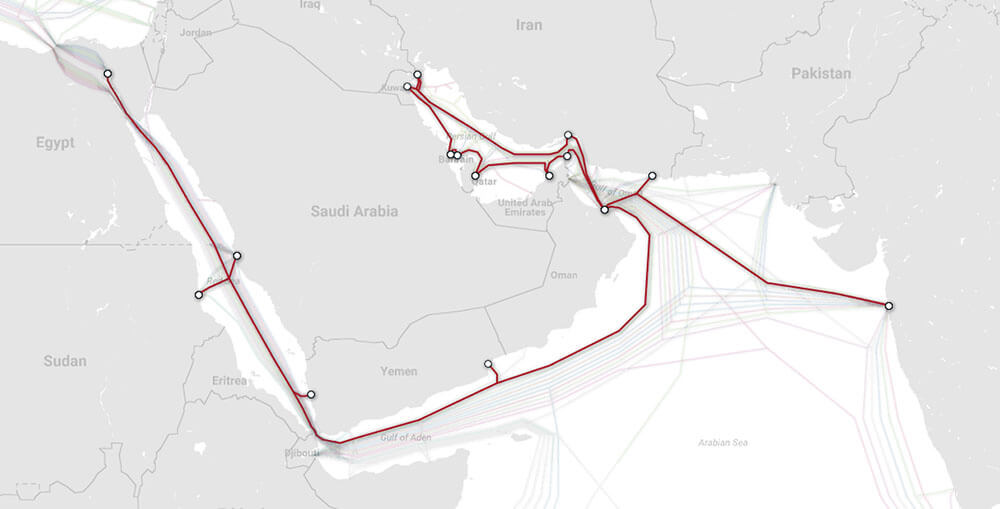 Teleyemen is pleased to announce the return of the international internet connection in Yemen through the sea cable "Falcon" and the re-operation of internet services
Read more: A statement from Teleyemen "Repair of the sea cable Falcon and the return ot internet services"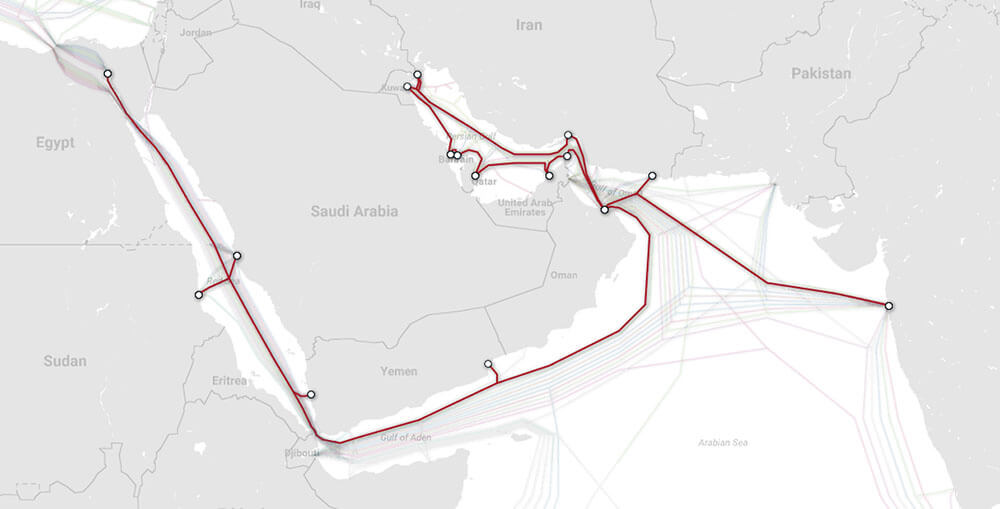 TeleYemen reconfirms that the repair of the submarine cable is progressing as planned and that the internet service will return to normal during the third week of February, as specified in the most recent statement issued by the company, and there have been no updates according to submarine cable company confirmation.
Read more: TeleYemen Confirms the Return of Internet Service During Third Week of February
The Yemeni Company for International Communications - TeleYemen stated that on Thursday January 9th, 2020, more than 80% of the international capacities for internet services went out of service
Read more: Clarification by TeleYemen About the FALCON Submarine Cable Breakage Interrupting 80% of Internet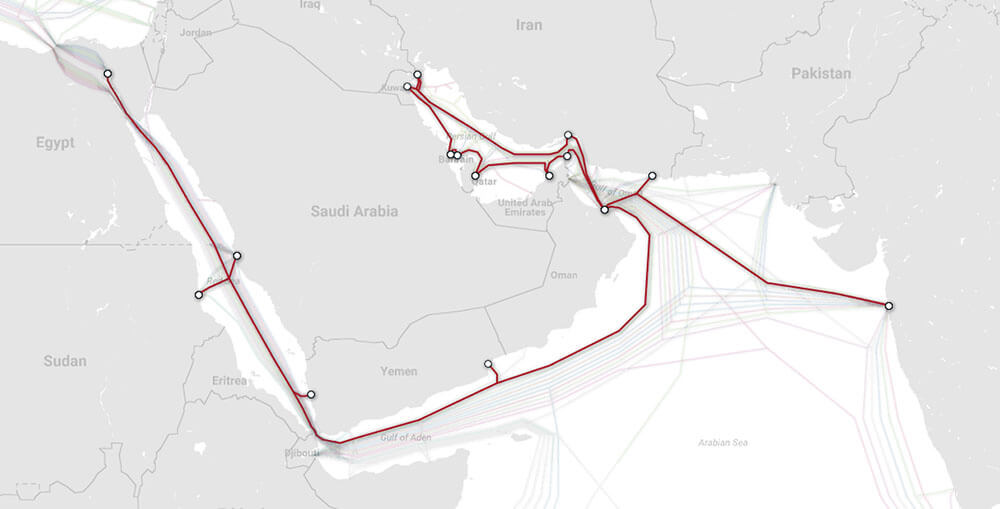 Out of TeleYemen's concern and its belief in the importance of keeping its customers and all internet users in Yemen informed of the latest updates on the FALCON submarine cable cut in the Gulf of Suez on Thursday February 9th, 2020, and the measures taken by TeleYemen until this moment to ensure the continuation of internet services and international calls, it would like to clarify the following:
Read more: Statement by TeleYemen Update on the FALCON Cable Breakage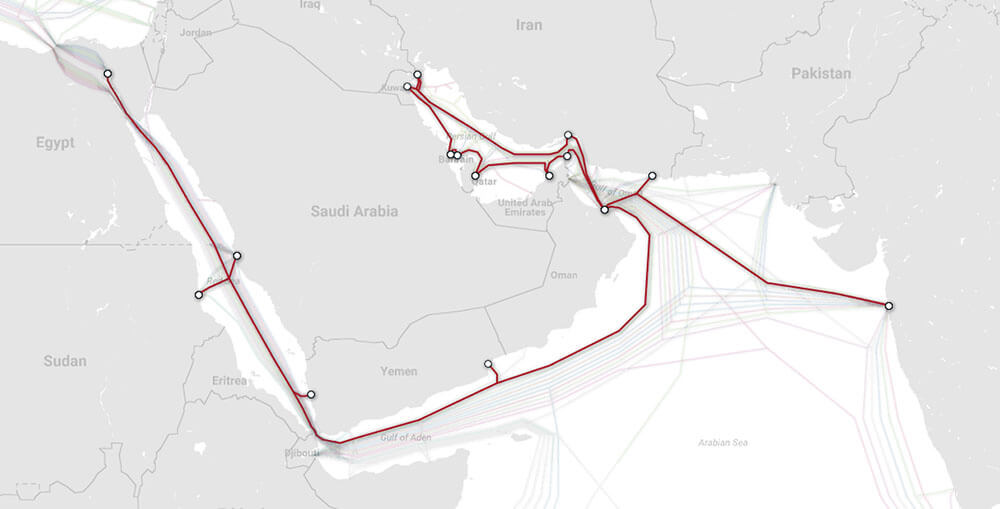 On Thursday, 9 January 2020, GCX suffered two major cable cuts off-shore Port Suez. The cable routes impacted include FALCON between Muscat and Suez and FEA between Mumbai and Suez